March 03, 2021
Riello UPS releases the new MultiCOM 421 for the PROFINET fieldbus
Device for integrating the management and monitoring of the UPS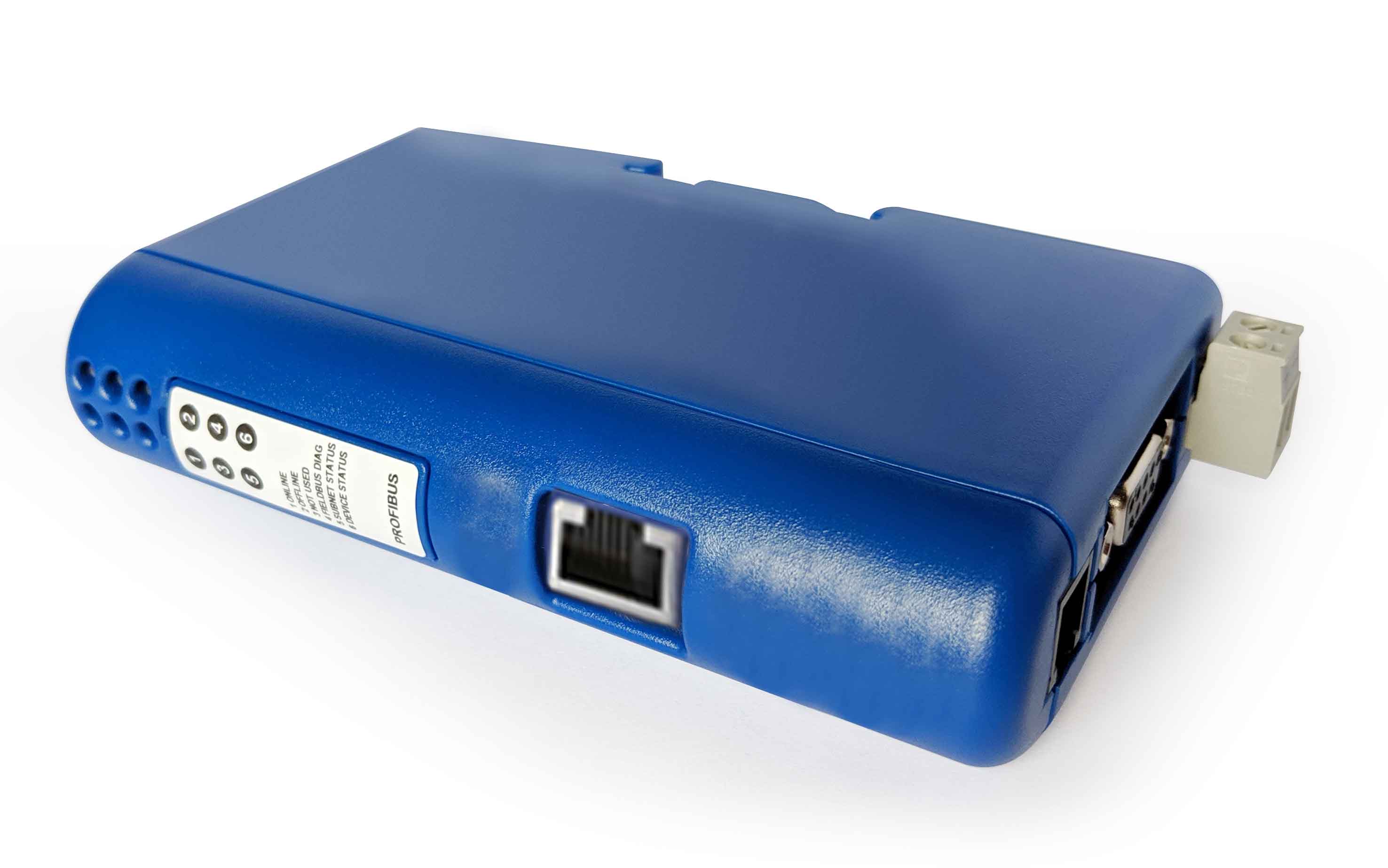 Riello UPS expands its connectivity solutions by adding a new accessory in the PROFINET field: MultiCOM 421 is compatible with all UPS units equipped with communication slots and is an accessory that allows you to connect the UPS to a PROFINET-IO network.
The PROFINET (Process Field Net) communication protocol was born as an evolution of Profibus (Process Field Bus) and was introduced to extend the communication standard and allow "dialogue" between different field bus segments using Industrial Ethernet (IE) connections.
PROFINET is therefore based on an Ethernet TCP / IP protocol that integrates PROFIBUS technology in applications that require fast data communication via an Ethernet network; this type of communication is suitable for a wide range of applications both in the field of automation (e.g. Programmable Logic Controller PLC, microcontrollers, sensors, and actuators), and in industrial environments such as the oil & gas sector.
In fact, if we take for example the devices used in the automation of production management or process control systems, they can be characterized by the exchange of a modest amount of data but which in most cases requires strict time constraints and a high immunity to electromagnetic disturbances, typical for example in industrial environments.
The control system based on PROFINET is one of the most used systems in the industrial field and more precisely in the communication between control / automation systems and distributed I / O, has been specially designed to collect data and control equipment in industrial systems where times response are very narrow.